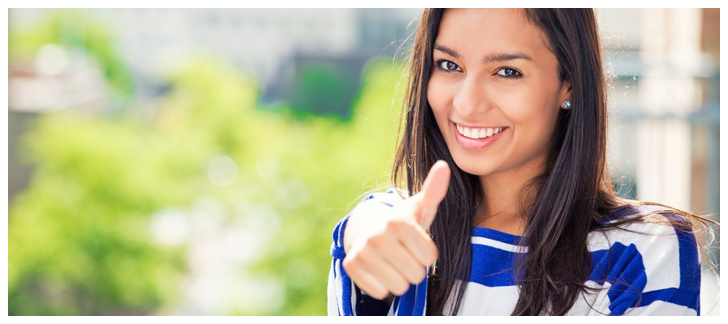 We are a company that puts our customers first each and every time, and we will go the extra mile to ensure clients are happy and satisfied. We only hire the top writers in the industry, ensuring we consistently provide work of outstanding quality. Our customer service call centre is open 8am – 11pm Monday to Friday and 10am – 6pm Saturday and Sunday. We are open every Bank Holiday, including Christmas Day. This ensures that any query or request you have will be dealt with immediately.
Our personal statement services help to set us apart from our competitors. We offer such a wide range of services that suit all subjects and budgets; we are quickly becoming the one-stop shop for those who need help or assistance in any form with their personal statement.
What makes us different is that we treat each client as an individual, with each case assessed on its own merits. We are proud of our tailored, bespoke approach to personal statements, and think it is vital we keep in mind the word "personal" at every stage.
Our writers are skilled at personal statement writing and editing, but we are very aware that this is your personal statement. It has to describe you, and that is why we will work with you to develop an outstanding personal statement, that will say all the things you need to say but perhaps were not sure how you should say it. Each personal statement we work on is customised for each individual client. We guarantee that it will be completely original and that it will forever be yours and yours alone. We do not re-sell any personal statements, and do not publish them on our website. The only ones you will see published are our sample personal statements.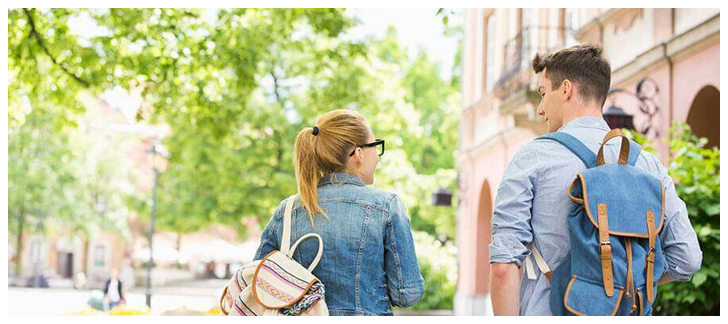 From simple review and critique to comprehensive critique and editing of your personal statement, we cover every aspect of personal statement writing. And if there is something you need, but cannot seem to find, just get in touch and ask us. If we can help, we will help.
The market for personal statement help and support can be a murky one. There are many foreign companies in operation, who promise everything and deliver very little. They often employ writers whose first language is not English, or who do not have an exemplary grasp of grammar, syntax and spelling. We, on the other hand, test and vet all our writers and demand they have a minimum 2:1 degree from a UK university.
You can find out more about this in the Our Writers section.
Should you order from other companies that offer personal statement help for a very, very cheap price, or from foreign companies, and something goes wrong-you will not be able to reclaim your money or force them to redo the work. Therefore it is vitally important for customers to choose the right company. We offer outstanding customer service, top quality work and, on top of everything else, we are reachable in case you are not totally happy with your order. As you know, we are open every single day of the year (8am – 11pm Monday to Friday and 10am – 6pm Saturday and Sunday) so you should never have to wait long for a response from us following a query or request. In fact, we can guarantee a response within 20 minutes during our normal opening hours.
We are a young, fast-growing company, and know that the reason for this is our dedication to customer service. Putting your personal statement in our hands means putting it in safe hands.